Photo retouching is the process of removing or changing imperfections in a photograph. The goal is to improve a photo's aesthetic appearance and, sometimes, to enhance its subject matter.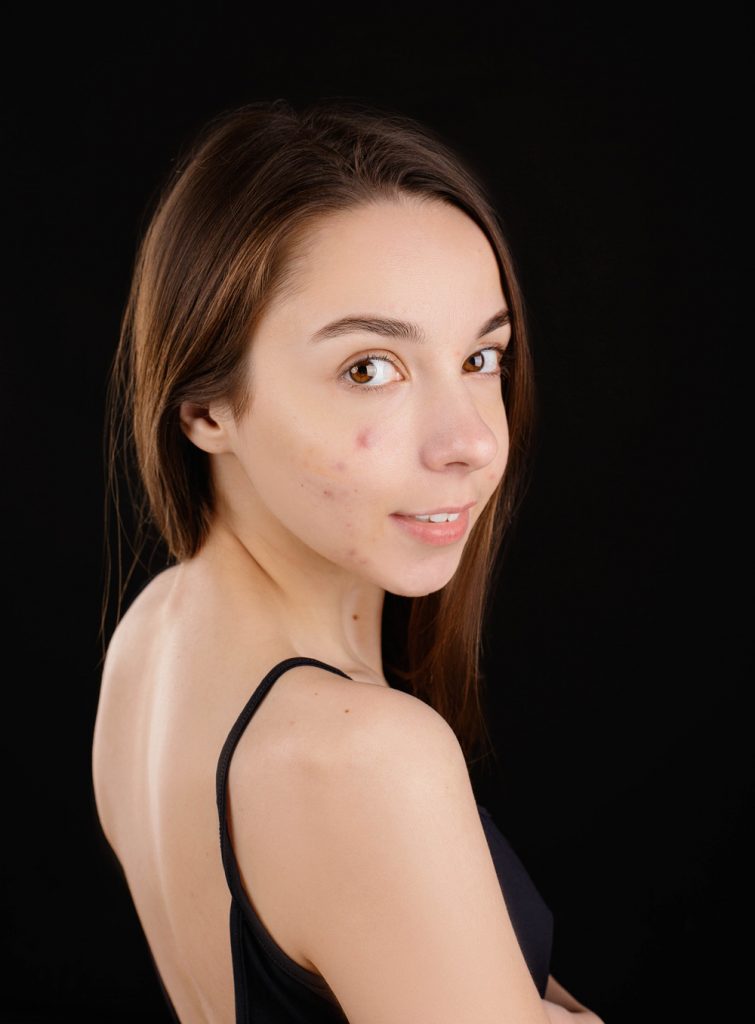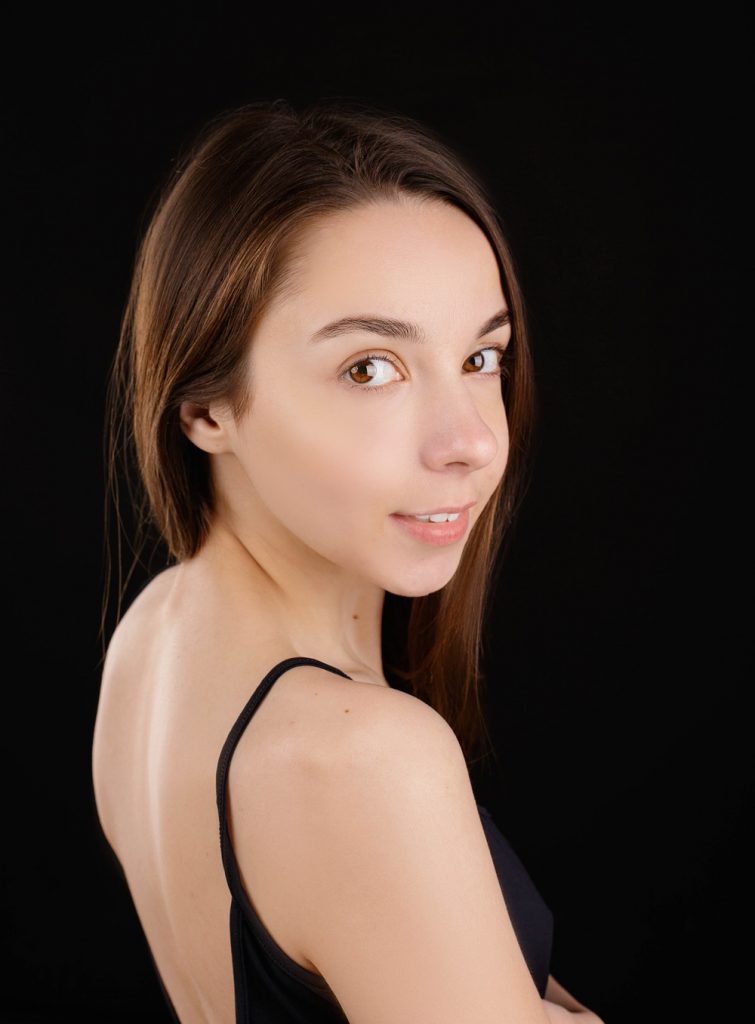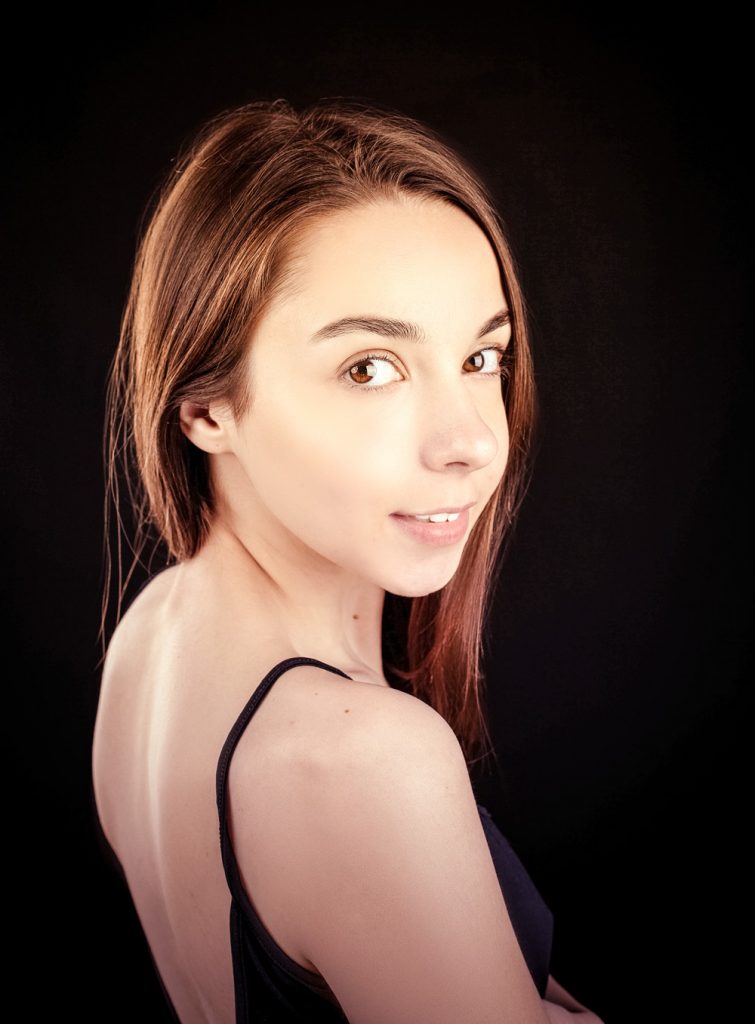 How and why we retouch photos
We all know how important it is to look your best. Whether you're applying for a job or looking to get that promotion, first impressions are everything. While we can't change the way we look, there are ways to make our appearance more appealing than it might otherwise be: by retouching photos! Nowadays everyone does their best to look their best in pictures and on social media, but not everyone has the skills or software necessary to make themselves look flawless. That's where we come in! In this article I'll tell you why we retouch photos and how (and why) we do it – plus I'll give you some tips on how you can achieve professional results at home!
Retouching photos is a skill that takes years to master. We use the best tools, have the best skills and experience, and have established ourselves as a reputable retoucher with an excellent reputation. We are proud of our work and love to share it with our clients so they can see how we make their images look even better than they thought possible!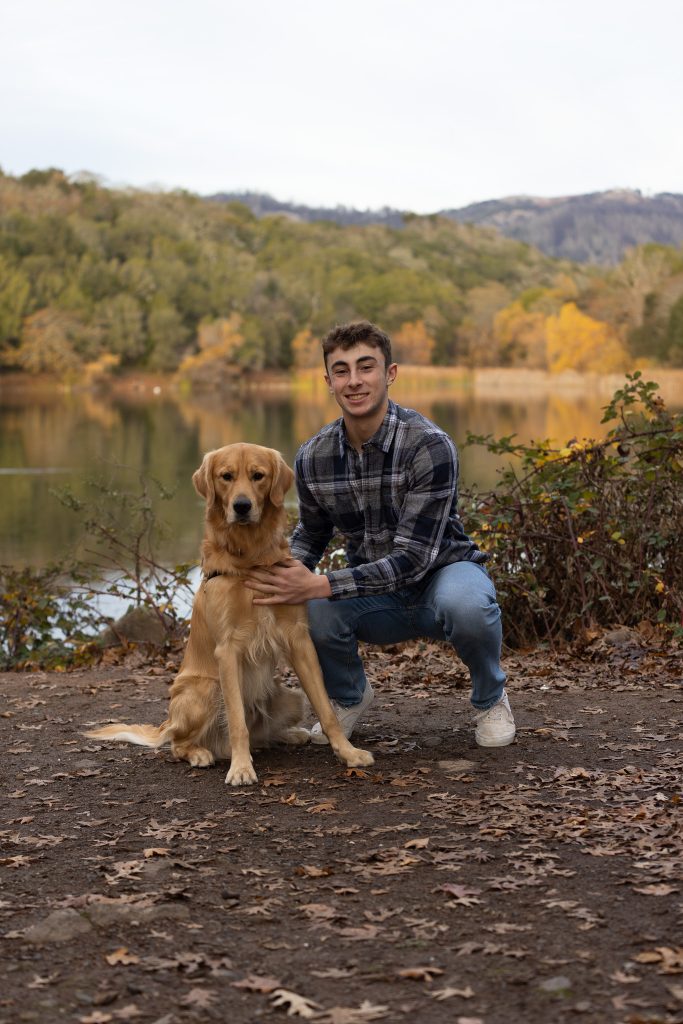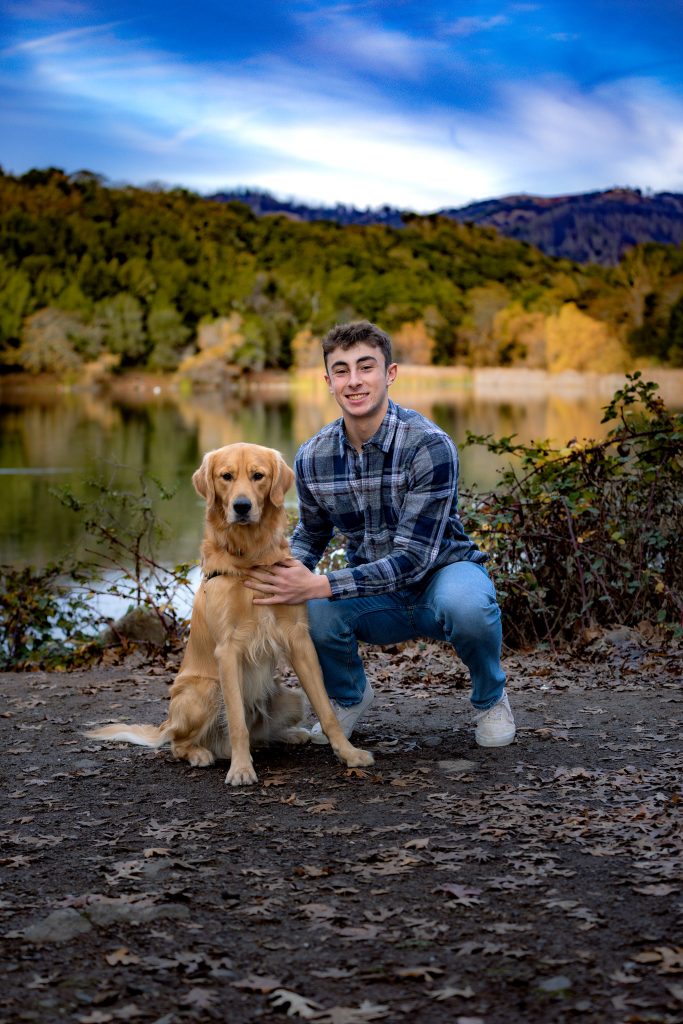 Why you should use a professional
So, why should you hire a professional? Well, it helps to have someone who knows what they're doing when it comes to Photoshop. You can use the tool to fix small imperfections in your photo or create a whole new image altogether. However, this power comes with risks–it's easy to make mistakes when using a program as powerful as Photoshop. A professional will be able to help guide your vision and give expert advice on how best to achieve it without losing control over the final product.
At Annadel Designs, we have a proven track record for success, and we use only the most advanced technology to ensure that your photos look their best.
There are so many reasons why we retouch photos, but mostly it's to make you look great! If you're looking for a professional who can help with your project, contact us today!
Retouching Tips
Retouching images using Photoshop is a highly skilled task that requires a good understanding of the software and the image you are working on. The first step is to open the image in Photoshop and assess what needs to be retouched. This can include removing blemishes, adjusting color and exposure, smoothing skin, and removing unwanted objects from the image.
To remove blemishes, you can use the Spot Healing Brush tool or the Clone Stamp tool. The Spot Healing Brush tool automatically blends the surrounding pixels to remove blemishes, while the Clone Stamp tool allows you to manually clone pixels from one area of the image to another.
To adjust color and exposure, you can use the Levels and Curves tools. These tools allow you to adjust the brightness, contrast, and color balance of the image.
To smooth skin, you can use the Blur tool or the Surface Blur filter. The Blur tool allows you to manually blur specific areas of the image, while the Surface Blur filter applies a smooth blur to the entire image.
To remove unwanted objects from the image, you can use the Content-Aware Fill tool or the Patch tool. The Content-Aware Fill tool automatically fills in the selected area with surrounding pixels, while the Patch tool allows you to manually select an area of the image to replace with another area.
Overall, retouching images in Photoshop requires a combination of technical skill and artistic vision. With practice and experience, you can become proficient at retouching images to create stunning and flawless final products.